ABOUT US
RUBBLE MASTER AFRICA LIMITED is Africa's Leading Real Estate Development & Management Company whose passionate commitment is to create affordable housing services without compromising style, luxury, and comfort for as many as dream of owning their own home at reasonable cost.
We exist to help 'the average worker', especially in the public sector, achieve his/her dream of owning a luxurious and affordable home through our unique product offerings. Our housing projects are bespoke and uniquely designed to eliminate the initial financial bottlenecks that make the dream of owning one's home seem impossible and difficult to attain within the context of our peculiar economic realities.
We achieve this through our strategic partnerships and collaborations that are passionately committed to bringing our vision alive. At RUBBLE MASTER AFRICA, we deliver, as promised!
Our subsidiaries consist of: Orange Estate, Gridlines and Woodluxe
Rubblemaster is a full-service construction company offering a range of services including: General contracting, Pre-construction services, Construction consulting, Program management, Construction management, Design-build, and Concrete construction.
We have the ability and resources to self-perform cast-in-place concrete and rebar placement, carpentry, drywall/acoustical ceilings, minor excavation and general conditions.
Our subsidiaries consist of: Orange Estate, Gridlines and Woodluxe
OUR MISSION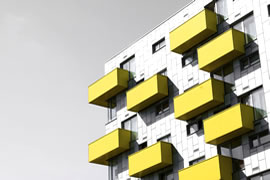 SAFETY
Safety is the most important of our core values. It is our first priority during every work day.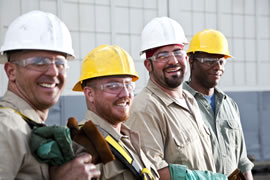 COMMUNITY
Involvement in and support of the community are at the heart of our company.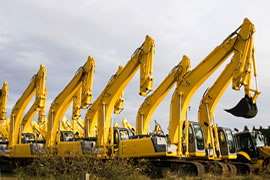 SUSTAINABILITY
Our commitment to green building and sustainability is long-standing.